APDL 8 - Now in Public Beta
APDL 8 is now available in public beta to anyone wanting to test that is an airline pilot using an iOS device. It is stable and extensively tested but it IS a beta so issues could still occur which we welcome issues so we can fix them. We invite any and all airline pilots using or interested in using APDL to enjoy the latest bits which we refresh every 1-2 weeks. APDL 8 is major update to the APDL for iOS app as briefly outlined in the prior newsletter article. Here are a few screen shots to whet your appetite of new things to come to help you, the airline pilot, have better awareness of your duty and resources to gain insight into your flying.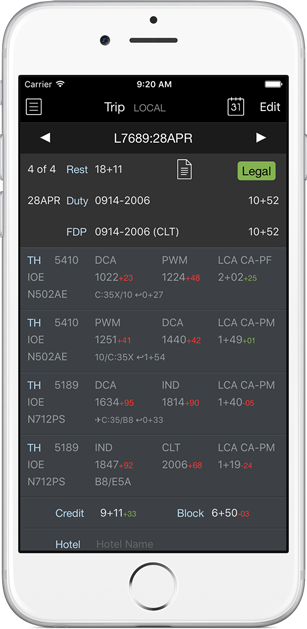 Figure 1. Trip view with optional deltas for OUT/IN/BLOCK, gate info and aircraft changes, ground time between flights.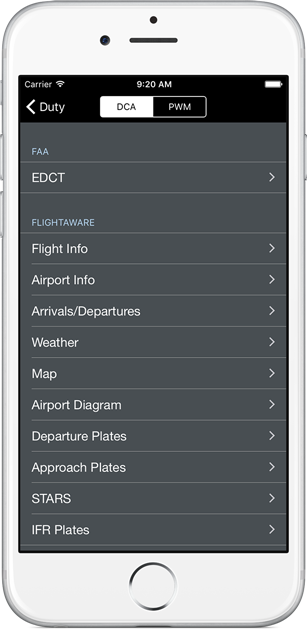 Figure 2. Flight view has a new Resources row at the bottom which pushes to great resources such as EDCT, FlightAware, and FlightStats resources.

This is only a small glimpse of many many many improvements and new features to come such as automated schedule importing for FLiCA users. Get started with APDL now to start building your FAR 117 lookback so APDL can help you make smart decisions about your legality and easily log your flying soon syncable to Logbook Pro Desktop in the upcoming public beta release as well. Ready to beta test? Click here to join now.